empowers you to transform lives
CHOOSE A MAJOR AFTER THE FIRST THREE TERMS
C
omputer Science and Design (CSD)
The mathematical grounding, algorithmic thinking and intense exposure to design in the context of computing in the CSD programme empower you to tackle challenging problems and develop need-driven computing solutions, instead of simply focusing on tech-driven solutions.
Our suite of Special Programmes are designed to stretch your abilities beyond technology and design.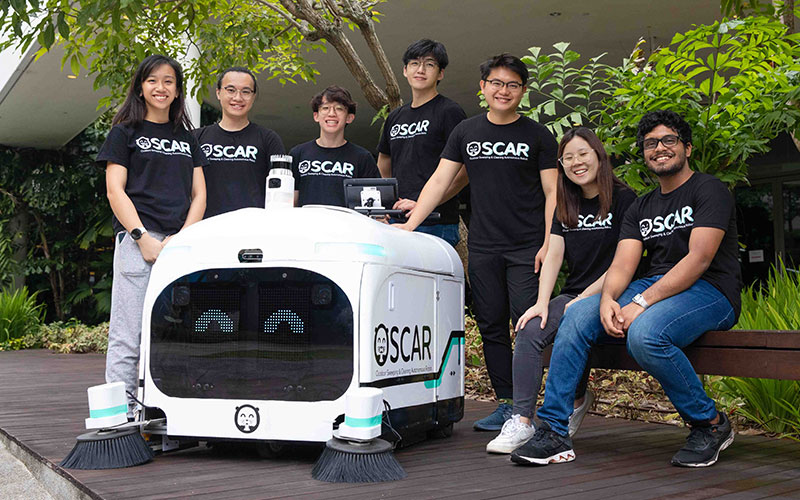 An SUTD education concludes in a industry-based Capstone design project. The Capstone design project aims to crystallise various learnings of the final-year students and gives them a cumulative mastery of all their learning experiences at SUTD.
Students from at least two different degree programmes come together in teams, working to solve real-world design challenges.