ARCHITECTURE AND SUSTAINABLE DESIGN (ASD)
Join us for some upcycling fun and an opportunity to learn about upcycling by using origami techniques to fold waste and recyclable material into large 3-dimensional sculptures! Led by ASD faculty Dr Jason Lim and ASD students, participants will be required to fold discarded polycarbonate sheets into lightweight structures with captivating visual patterns.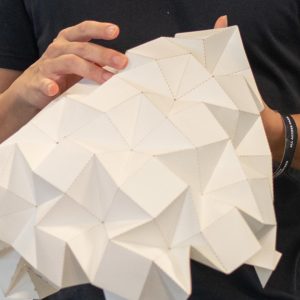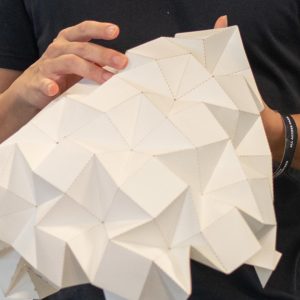 COMPUTER SCIENCE AND DESIGN (CSD)
Learning Basic Programming with Augmented Reality Robot
The purpose of this workshop is to introduce three basic control structures in programming and other basic programming concepts using SUTD-developed Augmented Reality (AR) robot on iPad. Students will write codes to control the AR robot and learn these basic programming concepts. The workshop is suitable for those with no or little background in programming. The language used in this workshop is Python.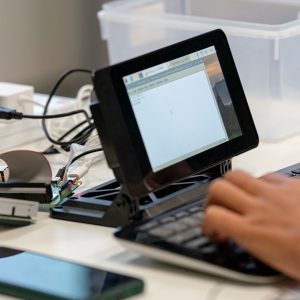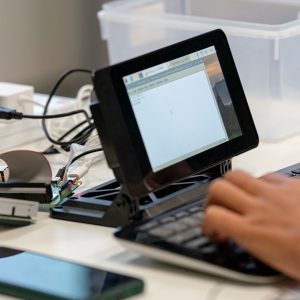 DESIGN AND ARTIFICIAL INTELLIGENCE (DAI)
The Art and Science Behind #AIart
This workshop will expose participants to Design Fundamentals and Math & Science behind prompt engineering. Participants will also be introduced to AI applications in design through a hands-on activity.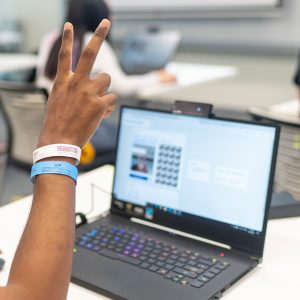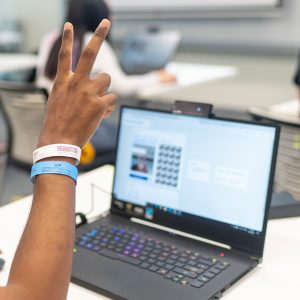 ENGINEERING PRODUCT DEVELOPMENT (EPD)
An EPD X James Dyson Foundation Workshop
Be inspired by Kashyap Chandrasekar, Global Head of Upstream Robotics at Dyson, who will deliver the opening speech.
Work as a team to ideate the scope for sustainability measures for your robot design. Build your personal sumo robots and compete to find the best practices and principles. Be the winner of the sumo robot competition!
You will also get a chance to interact with Dyson engineers who will be running the workshop alongside EPD faculty and students.
Gao Wenjing, Principal Machine Learning Engineer, Dyson
Saiful Jumari, Senior Robotics Software Engineer, Dyson
Amos Sim, Software Engineer, Dyson (EPD, Class of 2021)
Kevin Ma Yuchen, Graduate Robotics Research Engineer (EPD, Class of 2022)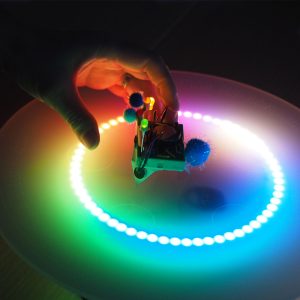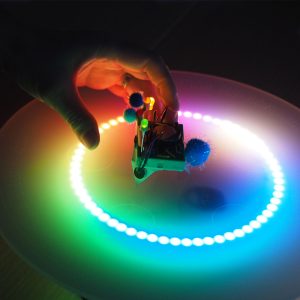 ENGINEERING SYSTEMS AND DESIGN (ESD)
All over the world, companies are using games designed around Lego building blocks to educate their executives and employees on the principles of lean workflow. These lean workflow principles have revolutionised industries from shipbuilding to software development. At this workshop, you will work in teams to build Lego houses against a clock. At first, it may not go well, but as you work smarter and work together, it is amazing what you can do!