22 & 23 Feb - 11AM to 6PM
Night Fiesta - 22 Feb, 6PM to 10PM
Design Workshops.
SUTD 101.
Talks and Panel Discussion.
Student Performances.
Installations.
Campus Tours.
Interactive Booths.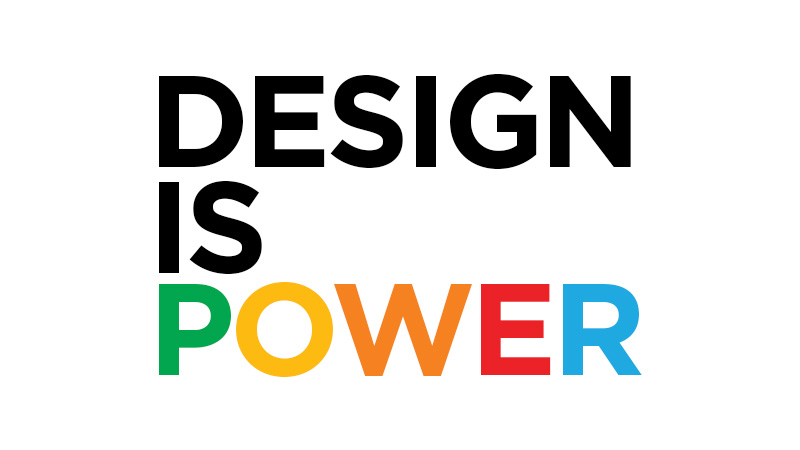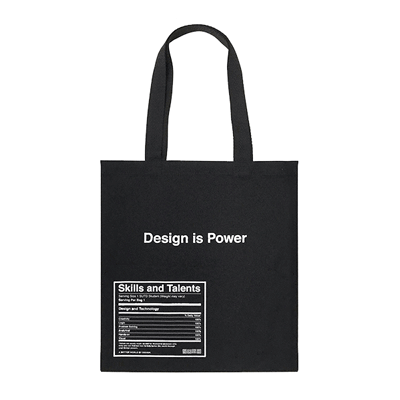 Redeem your free info kit.
#limited #whilestockslast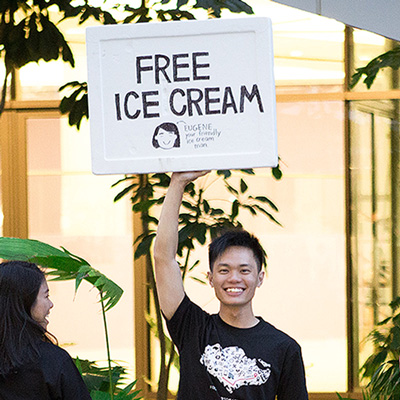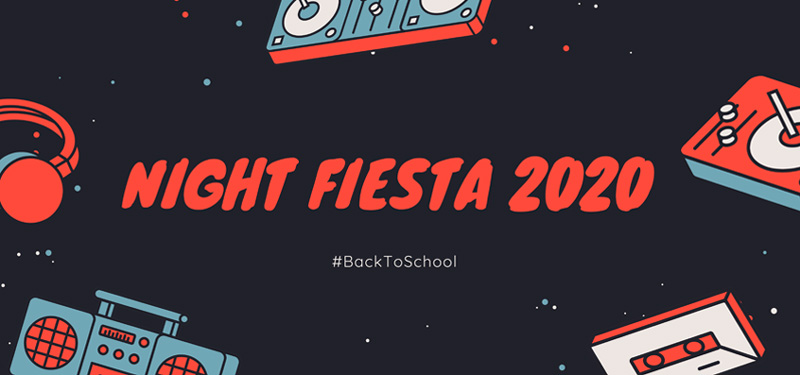 A carnival made by SUTDents.
Experience SUTD in a different light.
Experience the SUTD design & maker culture, and interact with SUTDents.
DIY escape room, game booths, interactive installations, performances & more.
All #MadeInSUTD
More info coming soon.
The Discovery of Exceptional Design Affinities.
Discover your power of Design.
#myDEDA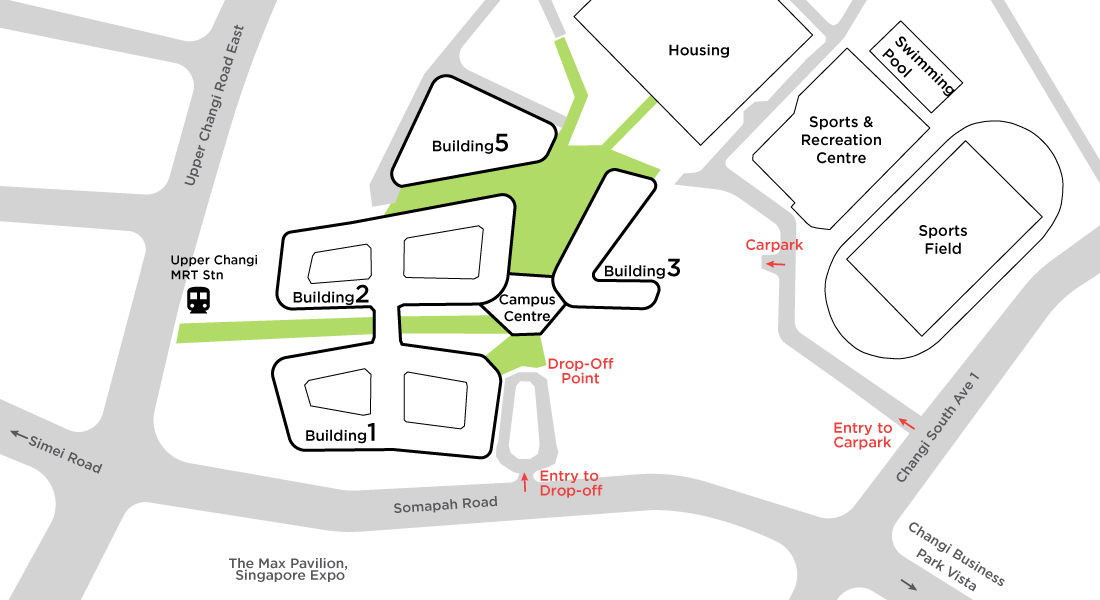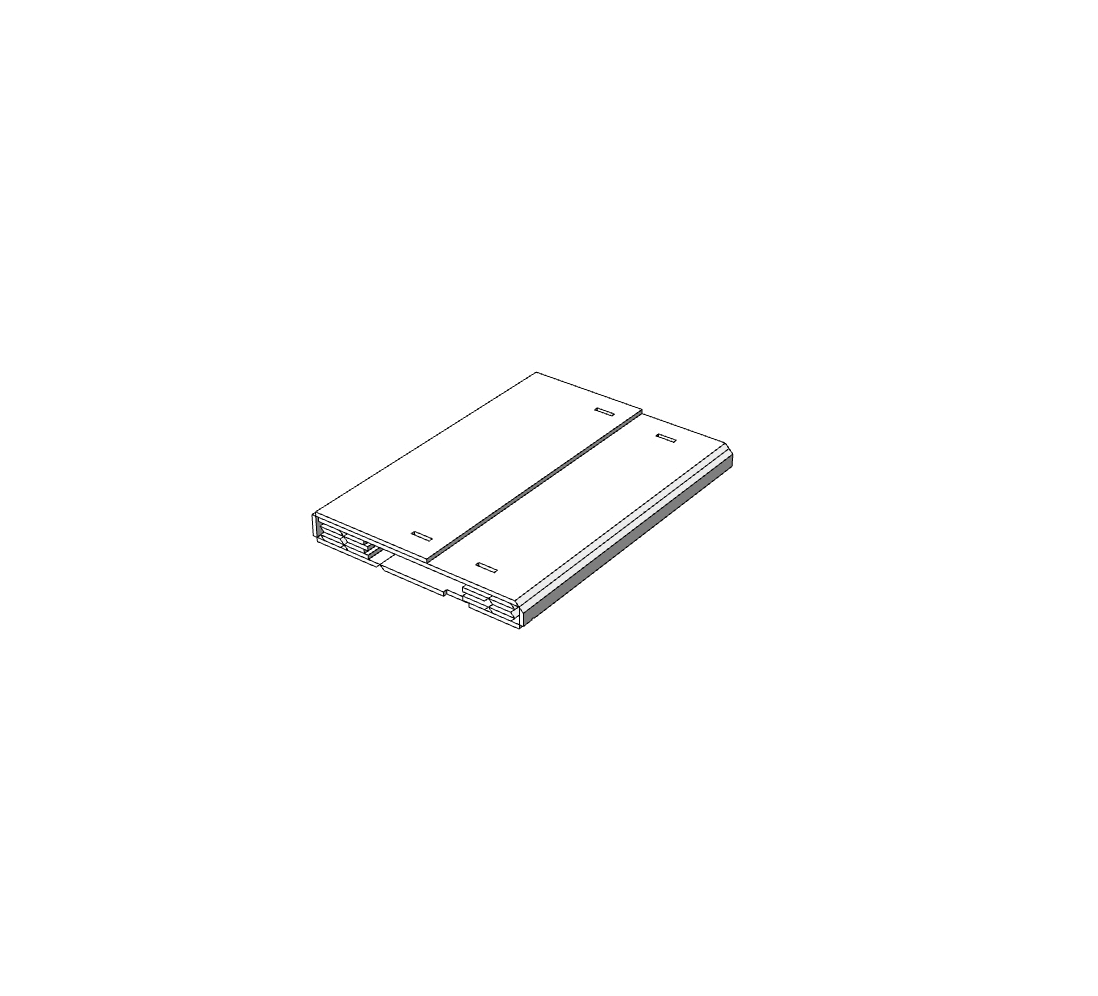 #DesignedBySUTD.
Sustainability.
More stories, less material.
Real-time crowd interactivity.
#MadeInSUTD.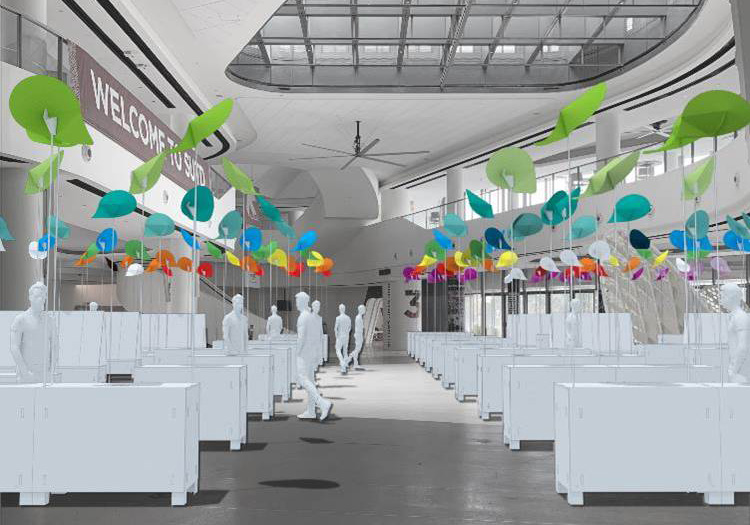 2019 Highlights
Check out the highlights from 2019
to see what fun you could expect
at SUTD Open House 2020.